When you're looking for the right studio photographer, it's important to weigh up the most important factors that will guide your decision. After all, the investment of your time and money deserves a great result! With that in mind, here are the main things to take into consideration.
1. Quality of the photography
Yes, it's an obvious one, but many clients forget to check out the photographer's portfolio before making a booking to see if the style and approach of work are in line with what appeals to them. All good photographers will be happy to display examples of previous work to give a sense of technique, creativity and skill.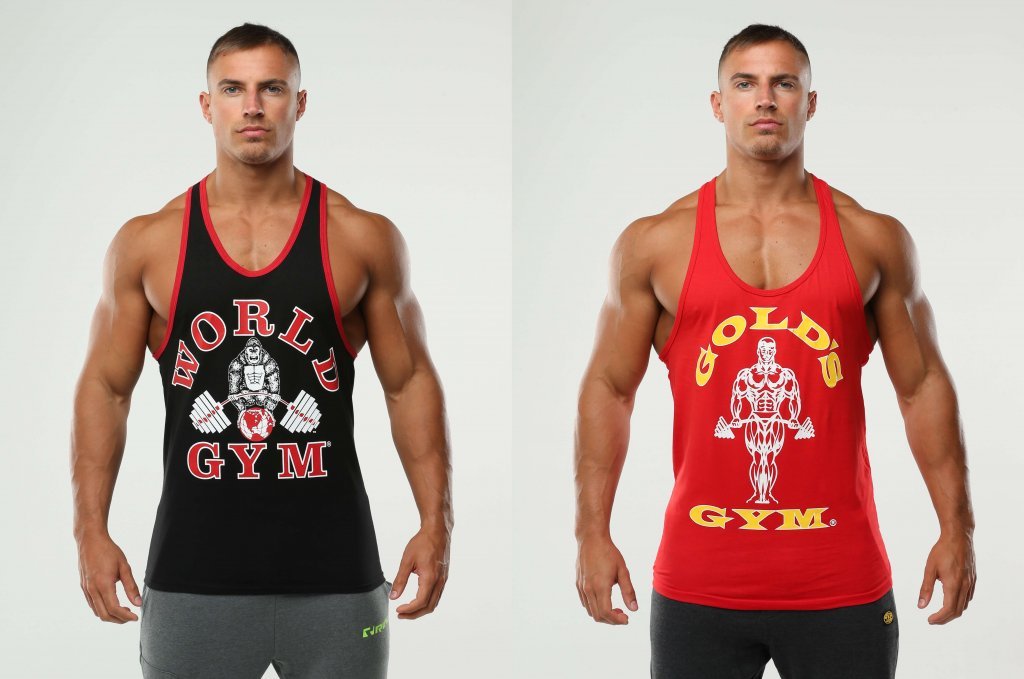 2. Sales process
Be wary of any photographer who goes in for the hard sell! Any sales process should be built around meeting your needs, as the customer. A good photographer will want to understand your brief and get a sense of how they could best meet it.
3. Studio location and facilities
Obviously, a studio in a convenient location will always be a bonus! Look for parking and check out the facilities inside. You'll want to see technical equipment, changing facilities, props and so forth. Ask yourself, does this feel professional, and do I feel comfortable here?
4. Customer service
A good photographer will always prioritise customer service. Look for evidence of this in good customer reviews on the website or recommendations from your own contacts. The customer should be happy with the service that they receive!
5. Product quality
Whether the customer has commissioned a studio or location portrait, an advertising product shoot or any other kind of photography, they should always be delighted with the quality of the work produced. A good photographer will work hard to really pin down the client's needs in a brief, and then be able to deliver against that brief in a way that really pleases the customer.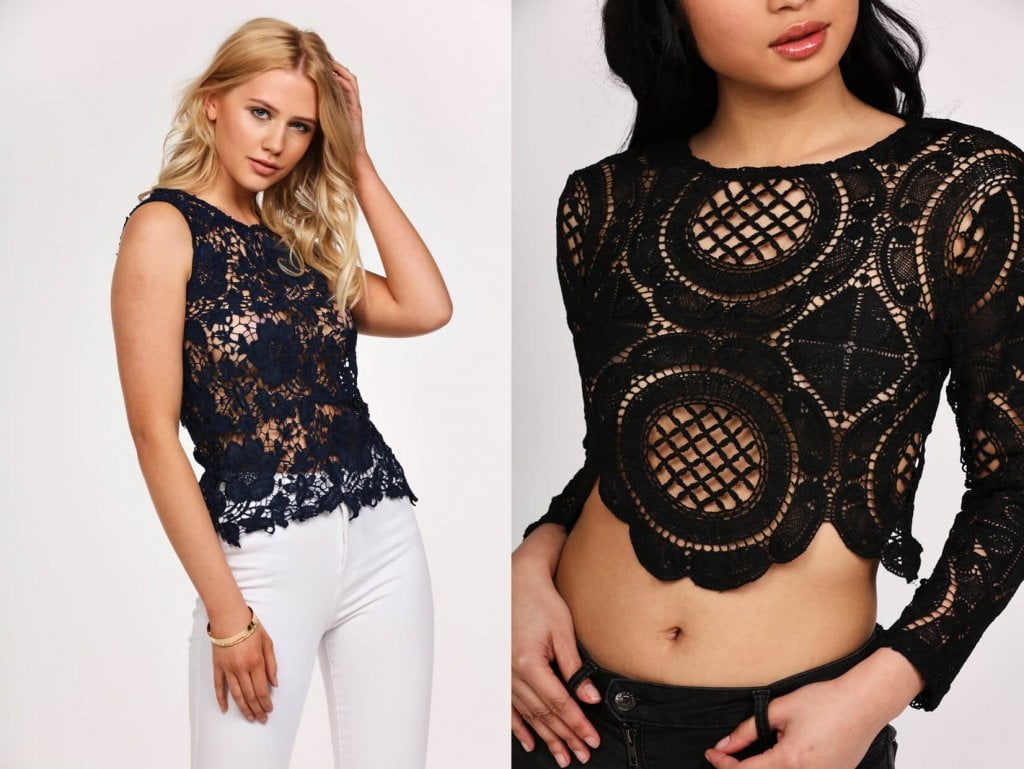 6. Price
Yes, it's very easy to automatically focus on price and to make a decision based on what seems to be initially the 'cheapest'. But bear two things in mind: firstly a headline price may hide extras, and secondly, you tend to pay for what you get! So if you're looking for a professional set of shots that will provide your company with great ROI, get ready to pay a fair price for the skill and expertise that goes into creating them.