Shopify E-commerce Photography
Shopify Ecommerce Photography
Shopify is becoming one of the most popular selling platforms in the world, giving all types of businesses the opportunity to build a brand and sell all sorts of commodities. When it comes to selling online, the photos of your products can either drive your success or pull you back. With that in mind, Shopify ecommerce photography should be a huge part of driving your business on the platform.
The quality of your photography can help your customers to see your products clearly, increasing your chances of making a sale. At Cliik Studios, we have ample experience in shooting ecommerce photography for Shopify, among other leading platforms.
Professional photography for Shopify
Shopify ecommerce photography must look professional and be great quality in order to help you become successful in selling on the platform. Organising a photography shoot of this kind might seem overwhelming, especially if you have a lot of products to capture. Whether you are an established business or just starting out, Shopify ecommerce photography should be a key part of your strategy.
Market your business effectively with a team of experienced Shopify ecommerce photographers, helping you on your way to quality imagery for your website.
Shopify ecommerce photographers in Manchester
At Cliik Studios we have a fully equipped studio, with state-of-the-art photography equipment that is well suited for Shopify ecommerce photography. We do everything in-house and will clean your products thoroughly before shooting them for your website, making sure the images are of the highest quality.
When it comes to selling online, competition is rife. Get one step ahead by making sure you have the right Shopify photographers on the job. It could make a huge difference in building trust and a good reputation with your customers, ensuring you appear professional and accurate.
Our Shopify ecommerce photography services are available to businesses of all sizes and from all industries. Get in touch today to find out more.
Over the course of the past decade, our professional photography team have been privileged to provide a first-class service to a large number of genuinely fantastic clients. Our previous clients include:
Recent Social Media Platform Photography

SHIP/DROP OFF PRODUCTS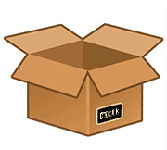 THE PHOTOSHOOT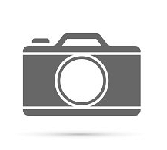 WE'LL SEND YOUR IMAGES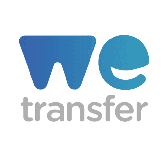 RETURN YOUR PRODUCTS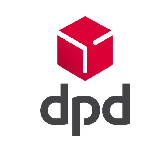 1. SHIP/DROP OFF PRODUCTS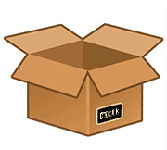 Once you have contacted us and are happy with your product photography quote, you can send us your products. We'll email you to let you know they've arrived safely.
2. THE PHOTOSHOOT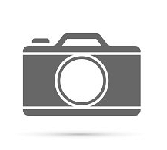 Your products will be carefully steamed, cleaned and prepared for your photoshoot. Our team of photographers and retouchers will work their magic on your products!
3. WE'LL SEND YOUR IMAGES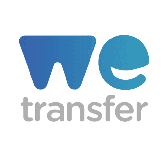 Wait 1-3 days. Once our retouchers have edited your images we will send you a link via Dropbox or Wetransfer where you can download your product photography images.
4. RETURN YOUR PRODUCTS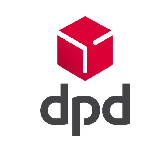 Once the photography is complete, we will package your products up ready for collection. For a small fee, we can ship your products back to you via courier.

Monica Soni
Incredible experience! Highly recommend for outstanding service and top notch work. Adrian looked at my brief and really took note of what I wanted. The...
read more
15/11/2023


Relentless Microcement
Cliik Studios colour matched a number of images to swatches for us. The whole team was very professional in terms of service and quality...
read more
13/11/2023


Connor Morley
Really happy with the service at click studios. The photos were everything we wanted and more. Very quick to respond to emails and all the...
read more
07/11/2023


Roberto Fandino
I am delighted with the work done by the Cliik Studio team. Everyone was attentive to my needs and desires. They are very professional and...
read more
07/11/2023

Browse E-Commerce Photography Services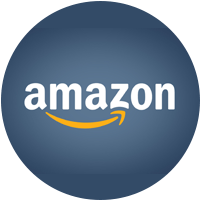 Amazon
Specialists in the production of high quality photography for Amazon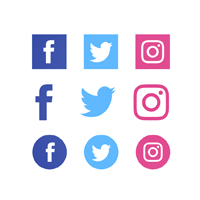 Social Media
Quality professional photography for use across all social media channels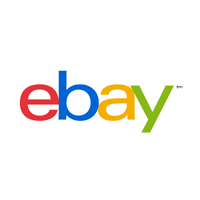 Ebay
Our team will enhance your product images for selling and showing on Ebay
Creating Inspiring Imagery
If you're planning a photography project, we'd love to hear from you
Only takes a few seconds!