Amazon E-commerce Photography
Amazon Ecommerce Photography
Amazon is easily one of the largest and most successful ecommerce platforms in the world. It's no wonder many retailers are already using Amazon to sell their products. In some cases, you might choose to sell solely on Amazon, or you might have your own website too. Whatever your preference, it's crucial that you have the right ecommerce photography to show off your products in the best way.
Being successful in selling online often comes down to the quality of your photography; after all, how do you expect people to buy your products if they can't see them clearly? That's where Cliik Studios can help.
Professional ecommerce photography for Amazon
Not only must your product photography be of great quality and look professional, but it must follow Amazon's guidelines in order to be accepted. This is why many companies choose to use an ecommerce photography service to help ensure all photographs will be accepted by Amazon.
Our experienced team of Amazon ecommerce photographers already understand the guidelines, and can help you on your way to success for selling on Amazon.
Cliik Studios have a fully equipped studio and state-of-the-art equipment to help you achieve professional Amazon ecommerce photography. What's more, we can offer quick turnaround times and a clear pricing structure.
The right photography can help you to build trust with your customers, ensuring that you appear an accurate and honest seller. On a marketplace as big as Amazon, this can make all the difference.
That's why our Amazon ecommerce photography service focuses on effective, professional and compliant images that will help you to create an impressive online shop.
Recent Amazon Photography

SHIP/DROP OFF PRODUCTS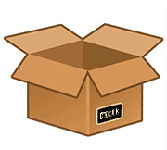 THE PHOTOSHOOT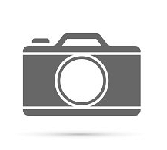 WE'LL SEND YOUR IMAGES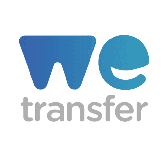 RETURN YOUR PRODUCTS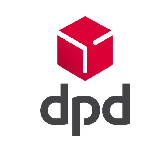 1. SHIP/DROP OFF PRODUCTS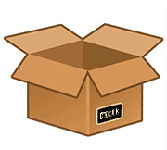 Once you have contacted us and are happy with your product photography quote, you can send us your products. We'll email you to let you know they've arrived safely.
2. THE PHOTOSHOOT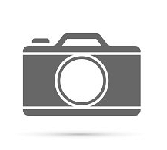 Your products will be carefully steamed, cleaned and prepared for your photoshoot. Our team of photographers and retouchers will work their magic on your products!
3. WE'LL SEND YOUR IMAGES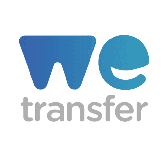 Wait 1-3 days. Once our retouchers have edited your images we will send you a link via Dropbox or Wetransfer where you can download your product photography images.
4. RETURN YOUR PRODUCTS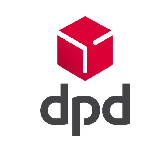 Once the photography is complete, we will package your products up ready for collection. For a small fee, we can ship your products back to you via courier.
Browse E-Commerce Photography Services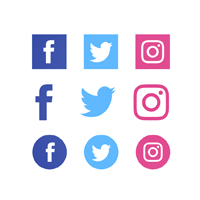 Social Media
Quality professional photography for use across all social media platforms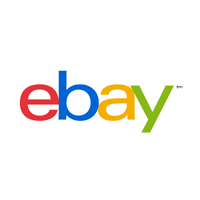 Ebay
Our team will enhance your product images for selling and showing on Ebay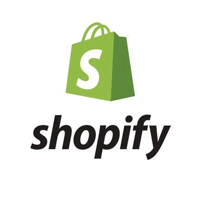 Shopify
Unique high end photography optimised for your shopify website
Creating Inspiring Imagery
If you're planning a photography project, we'd love to hear from you
Only takes a few seconds!