Watch Photography Manchester
The highly detailed images required for watch photography require skill and precision to master. By using our watch photography service, you can feel confident that the work will be carried out by a team of professional photographers and retouchers with over a decade of experience in watch photography. Our high-quality watch photography images are suitable for use in both printed catalogues and e-commerce websites.
Our team can provide you with a range of high-quality photographs of your watches, including close-up images of the watch face or any internal workings. We also offer a bespoke jewellery photography service, if you are looking to photograph any decorative accessories other than timepieces. (add hyperlink to jewellery page once created)
Our studio is based in Manchester, but we offer our services nationwide as we are happy for you to ship your items to us. Once we have finished photographing your products we can then prepare your products for collection, or ship them back to you for a small fee.
We are thrilled to be able to say that our clients report that using the images we have created have produced a very positive ROI. When you choose to use Cliik Studios for your watch photography needs, we can offer you a very cost-effective solution. There are also no hidden charges in our prices.
For over a decade Cliik Studio has been involved in the production of superior Watch Photography images, during that time it has been our privilege to work with some brilliant clients with brilliant products.
Our previous clients include:

SHIP/DROP OFF PRODUCTS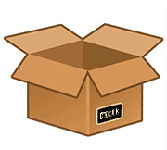 THE PHOTOSHOOT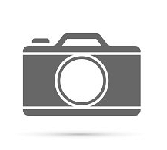 WE'LL SEND YOUR IMAGES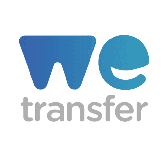 RETURN YOUR PRODUCTS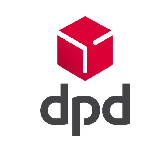 1. SHIP/DROP OFF PRODUCTS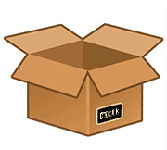 Once you have contacted us and are happy with your product photography quote, you can send us your products. We'll email you to let you know they've arrived safely.
2. THE PHOTOSHOOT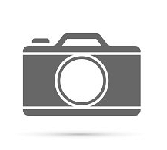 Your products will be carefully steamed, cleaned and prepared for your photoshoot. Our team of photographers and retouchers will work their magic on your products!
3. WE'LL SEND YOUR IMAGES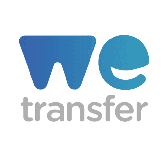 Wait 1-3 days. Once our retouchers have edited your images we will send you a link via Dropbox or Wetransfer where you can download your product photography images.
4. RETURN YOUR PRODUCTS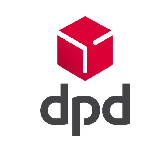 Once the photography is complete, we will package your products up ready for collection. For a small fee, we can ship your products back to you via courier.
Explore Recent Watch Photography

Monica Soni
Incredible experience! Highly recommend for outstanding service and top notch work. Adrian looked at my brief and really took note of what I wanted. The...
read more
15/11/2023


Relentless Microcement
Cliik Studios colour matched a number of images to swatches for us. The whole team was very professional in terms of service and quality...
read more
13/11/2023


Connor Morley
Really happy with the service at click studios. The photos were everything we wanted and more. Very quick to respond to emails and all the...
read more
07/11/2023


Roberto Fandino
I am delighted with the work done by the Cliik Studio team. Everyone was attentive to my needs and desires. They are very professional and...
read more
07/11/2023

Browse Product Photography Services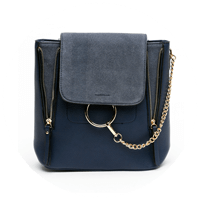 Product Packshots
Clean, simple & effective. Your product shot on a white background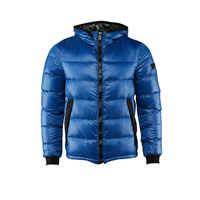 Ghost Mannequin
Creative imagery to increase our clients' sales & enhance branding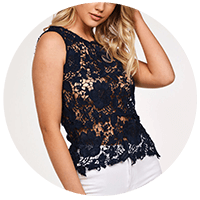 Model Clothing
Online and catalogue visual content for fashion, beauty and lifestyle retailers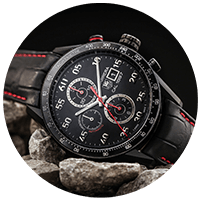 Jewellery
Creative, Crisp and Sharp. Jewellery Photography at it's best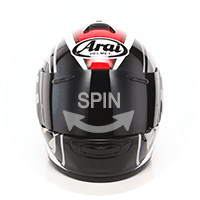 360° Product Photography
Spin photography services & solutions for E-commerce sites
Creating Inspiring Imagery
If you're planning a photography project, we'd love to hear from you
Only takes a few seconds!