Product Photographers
Creative Product Photographers | Ecommerce | Fashion | Products
Cliik Studios are a team of creative product photographers & retouchers. We pride ourselves on producing a wide range of inspiring, high standard product images. Our services include product photography, fashion photography and ecommerce photography from our 3,000sq ft product photography studio. Over the last decade, we've had the privilege of working with some of the smallest and biggest brands in the UK and have produced millions of commercial images for use in product catalogues, marketing campaigns & ecommerce websites including Amazon, eBay, Etsy & thousands of Shopify websites.
Whether you're looking for a quick turnaround on our cost-effective product packshots, are looking for an eye-catching Amazon listing or need high-end imagery created by talented commercial photographers, you've found the right place. We're rated 5* on Google and guarantee you'll love our work. In fact, we are so confident in our abilities to please, there's no deposit to pay or any money upfront!
Product Photography
Professional Product Photographers | Product Photography Studio
With so many businesses selling products online, it's more important than ever to make sure your product images stands out from the crowd. Our range of commercial product photography services including cost-effective product packshots, creative lifestyle product photography and interactive 360° product spins will ensure your products are seen in their best light. No matter if you are based in England, Wales, Scotland, London or Manchester, thanks to our quick and easy booking process, simply ship your products to our photography studio and when our in-house team of professional product photographers and retouchers are finished crafting your product photos, we'll post them back to you via next day courier!
Cost-effective product packshot photography. Clean, simple & effective white background photoshoot of your products…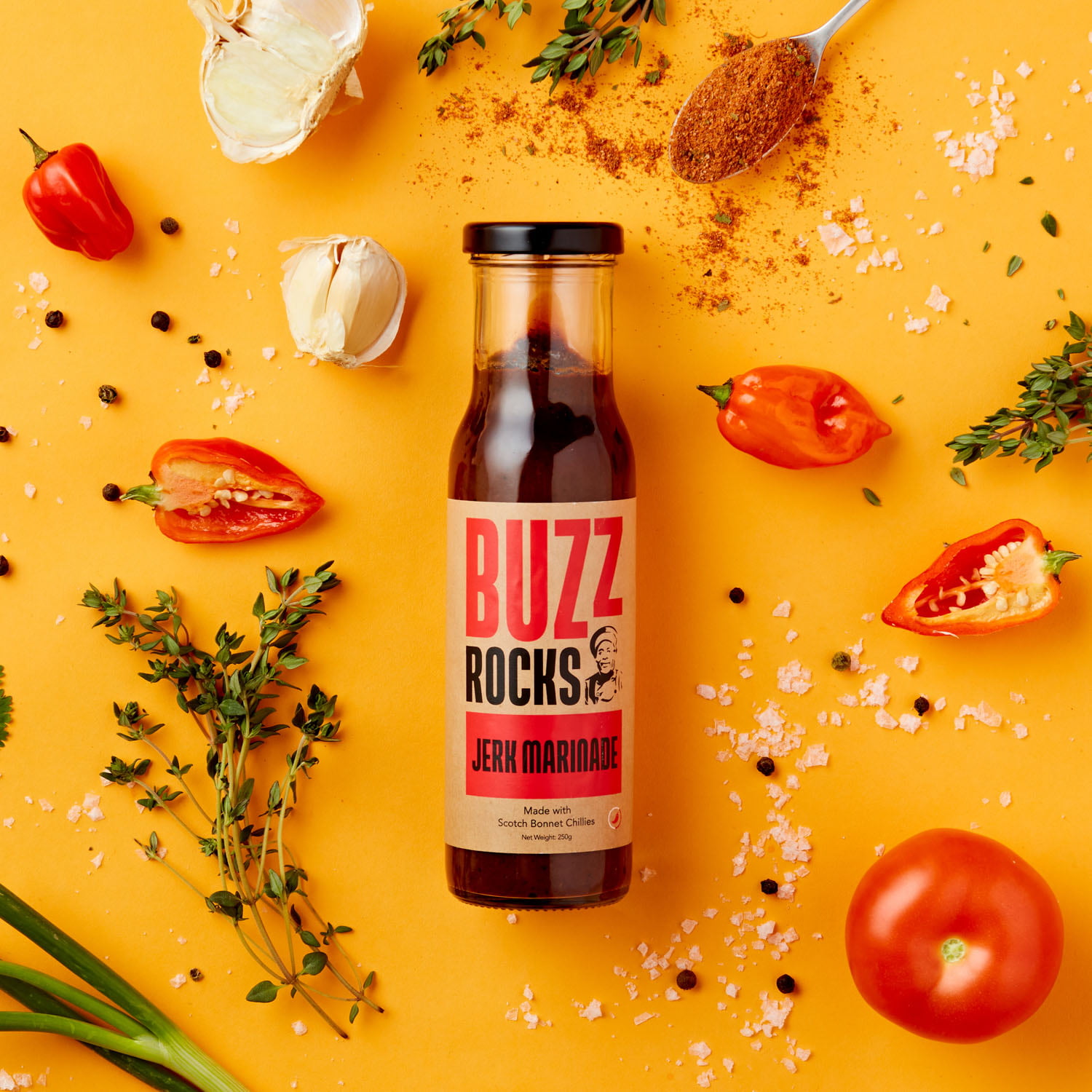 Lifestyle Photography
Deliciously creative food photography, created in our studio or on your premises. Caution: Tasty food may get eaten…
Precision engineering deserves precision photography and retouching. We have over a decade of experience shooting watches…
From costume jewellery to high-end pieces, our photography studio will make your jewellery stand out from the crowd…
Creators of Interactive 360 Product Photography & 360 Product Spins
Are you looking for something to improve your conversion rates? Maybe you feel that your product has design features or functional aspects that a still image just doesn't convey quickly enough? Perhaps you would like your visitors to have more interaction with your products?
Why not try our 360 product spins that show off your whole product in an instant? Our interactive 360 spins have helped hundreds of businesses sell more products. Ideal for clothing, footwear, fashion accessories, and almost any other product you can think of! Convert more visitors into customers today… with a service that has a track record of improving our customers' conversion rates.
Fashion Photography
Leading Ecommerce Fashion Photography Studio UK | Browse our fashion photography services…
Fashion photography has been at the forefront of our business since we started out in 2008 and remains one of our core photographic services. Our cost-effective ghost mannequin photography is the cheapest option followed by our flat lay's and model ecommerce photography. For those looking for something a bit more eye-catching our product photographers can also create stunning 360 fashion spins and creative still life photography for clothing, bags and accessories. We offer our commercial photography services both in our purpose-built, recently refurbished Photographic Studio in Manchester and offer a location photography service in the following locations: Manchester, Liverpool, Leeds, Bolton, Preston, Sheffield, Huddersfield, Halifax, Warrington, Cheshire, Chester, Stoke on Trent, Blackburn, Stockport, Blackpool & London.
Invisible ghost mannequin photography is our most cost-effective solution to ecommerce fashion photography…
Our model ecommerce photography is a fantastic way to show off your clothing lines. Get in touch to find out more…
Suitable for most garments, our flat lay clothing photography is a great alternative to ghost mannequin or model ecommerce photography…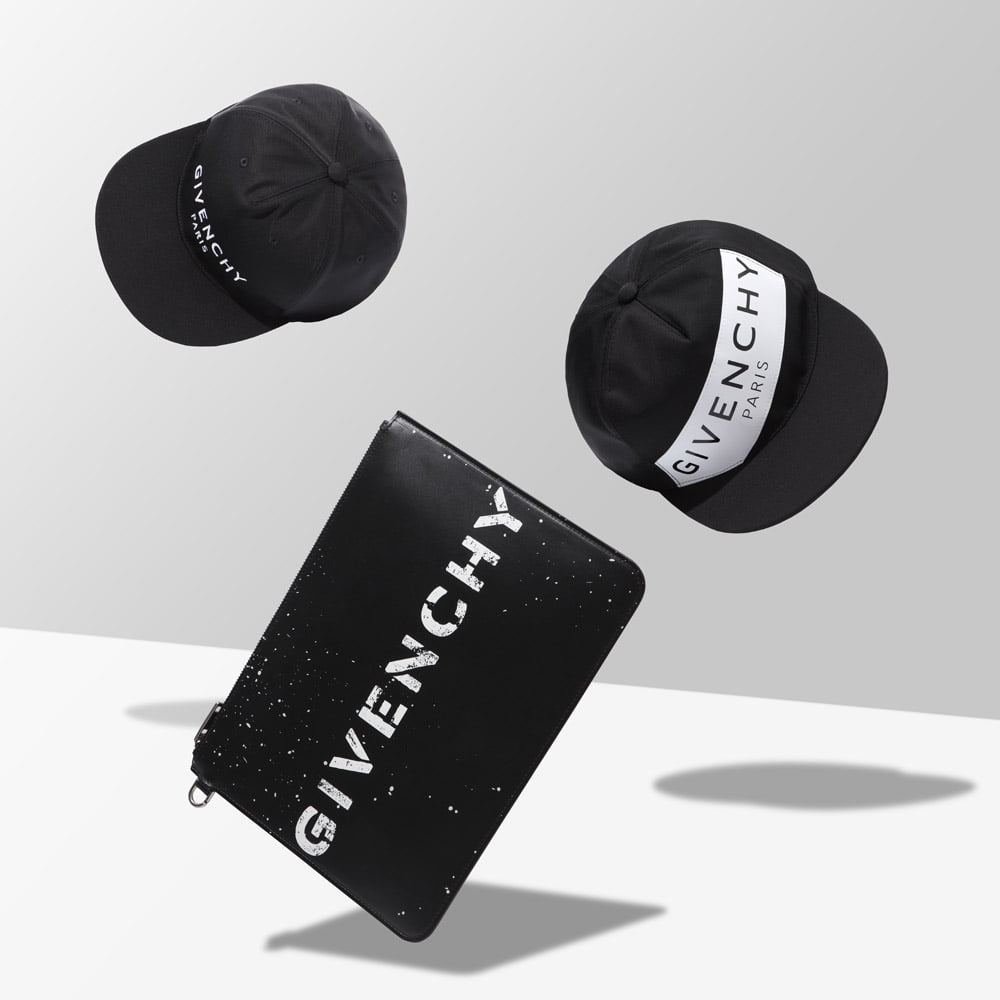 Creative Fashion Photography
For those looking for a little more creative flare. Perfect for all kinds of social media and advertising campaigns…
Product Videos
Engaging content creation for your products
We create awesome and engaging, professionally crafted video content for businesses that manufacture, promote or sell products. The longer you can keep your customers engaged on your site, the more likely they are to convert into sales so a video is a perfect way to do this. There's also huge SEO value to be gained from having a video on your webpage or e-commerce listing so why not get in touch by clicking the button below and telling us what you need? It only takes 30 seconds and a member of our team will get in touch to discuss the options available to you.
Looking for something more creative?
Need more interaction on your social media accounts?  Problem solved with our attention-grabbing social media photography…
Monica Soni
Incredible experience! Highly recommend for outstanding service and top notch work. Adrian looked at...
read more
15/11/2023

Relentless Microcement
Cliik Studios colour matched a number of images to swatches for us. The whole team was very profess...
read more
13/11/2023

Connor Morley
Really happy with the service at click studios. The photos were everything we wanted and more. Very ...
read more
07/11/2023

Roberto Fandino
I am delighted with the work done by the Cliik Studio team. Everyone was attentive to my needs and d...
read more
07/11/2023

If you are looking for a commercial photographer who is able to produce excellent imagery without it costing the earth, simply fill out your details here and a member of our team will be in touch to discuss. For your peace of mind, the details you enter here are strictly confidential and will only be used to contact you regarding the photography project.
Please note: We are extremely busy so it could take up to 1-2 working days to respond. If your enquiry is urgent or you would like to speak to someone please give the photography studio a call on 0161 660 4108.