Flat Lay Photography Manchester
Cliik Studios have over a decade experience producing flat lay photography within their fully accredited team of professional clothing photographers. Flat lays are an economical yet stylish alternative to ghost mannequin and model clothing photography. Flat lay photography is perfect if you are selling apparel and clothing items on your own website or one of the many e-commerce platforms now widely available. Many of our clients use the flat lays in addition to our other clothing photography services to create engaging content for their social media channels.
Our professional flat lay photographers have a wealth of experience in the fashion industry and will ensure that each and every piece of clothing you send to our studio looks their very best. Once our studio receives your garments, they will be logged in our system, carefully steamed and prepared ready for the photo-shoot where our product photographers will work their magic. After the photo-shoot, our retouchers will put the finishing touches to your flat lays, and send a link to your photos where you will be able to download them immediately. Thanks to our highly efficient and easy booking process we've made it as simple as possible to have your products shipped to us, meaning no matter where you are in the UK, you'll still have access to our award-winning flat lay clothing photography service.
Having provided flat lay photography to businesses both large and small, we understand the importance of the photos accurately reflecting your garments, but showing them in the best light possible (excuse the pun), but all of this put together means our clients are reporting great ROI from our images. As a business ourselves, we understand budgets and deadlines can sometimes be a little tight, which is why we operate a transparent pricing structure from flat lay photography service, along with a fast 1-3 day turnaround once we receive your items.
We are proud to have offered our photography service to some great clients over the years, which proves the quality of our work and level of service we are able to provide. It makes all the effort over the last few years worthwhile. Our previous clients include:
Explore Recent Flat Lay Photography

Monica Soni
Incredible experience! Highly recommend for outstanding service and top notch work. Adrian looked at my brief and really took note of what I wanted. The...
read more
15/11/2023


Relentless Microcement
Cliik Studios colour matched a number of images to swatches for us. The whole team was very professional in terms of service and quality...
read more
13/11/2023


Connor Morley
Really happy with the service at click studios. The photos were everything we wanted and more. Very quick to respond to emails and all the...
read more
07/11/2023


Roberto Fandino
I am delighted with the work done by the Cliik Studio team. Everyone was attentive to my needs and desires. They are very professional and...
read more
07/11/2023


SHIP/DROP OFF PRODUCTS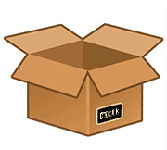 THE PHOTOSHOOT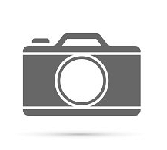 WE'LL SEND YOUR IMAGES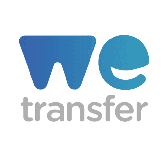 RETURN YOUR PRODUCTS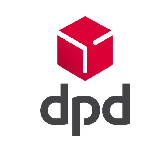 1. SHIP/DROP OFF PRODUCTS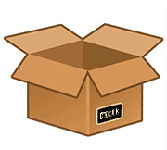 Once you have contacted us and are happy with your product photography quote, you can send us your products. We'll email you to let you know they've arrived safely.
2. THE PHOTOSHOOT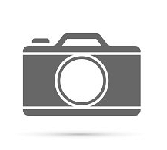 Your products will be carefully steamed, cleaned and prepared for your photoshoot. Our team of photographers and retouchers will work their magic on your products!
3. WE'LL SEND YOUR IMAGES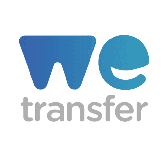 Wait 1-3 days. Once our retouchers have edited your images we will send you a link via Dropbox or Wetransfer where you can download your product photography images.
4. RETURN YOUR PRODUCTS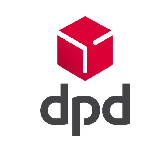 Once the photography is complete, we will package your products up ready for collection. For a small fee, we can ship your products back to you via courier.
Creating Inspiring Imagery
If you're planning a photography project, we'd love to hear from you
Only takes a few seconds!