Are you looking for Product Photography Services in Manchester?
With more than 10 years' experience shooting all kinds of subjects, our select team of professional photographers has what it takes to make your product look its absolute best!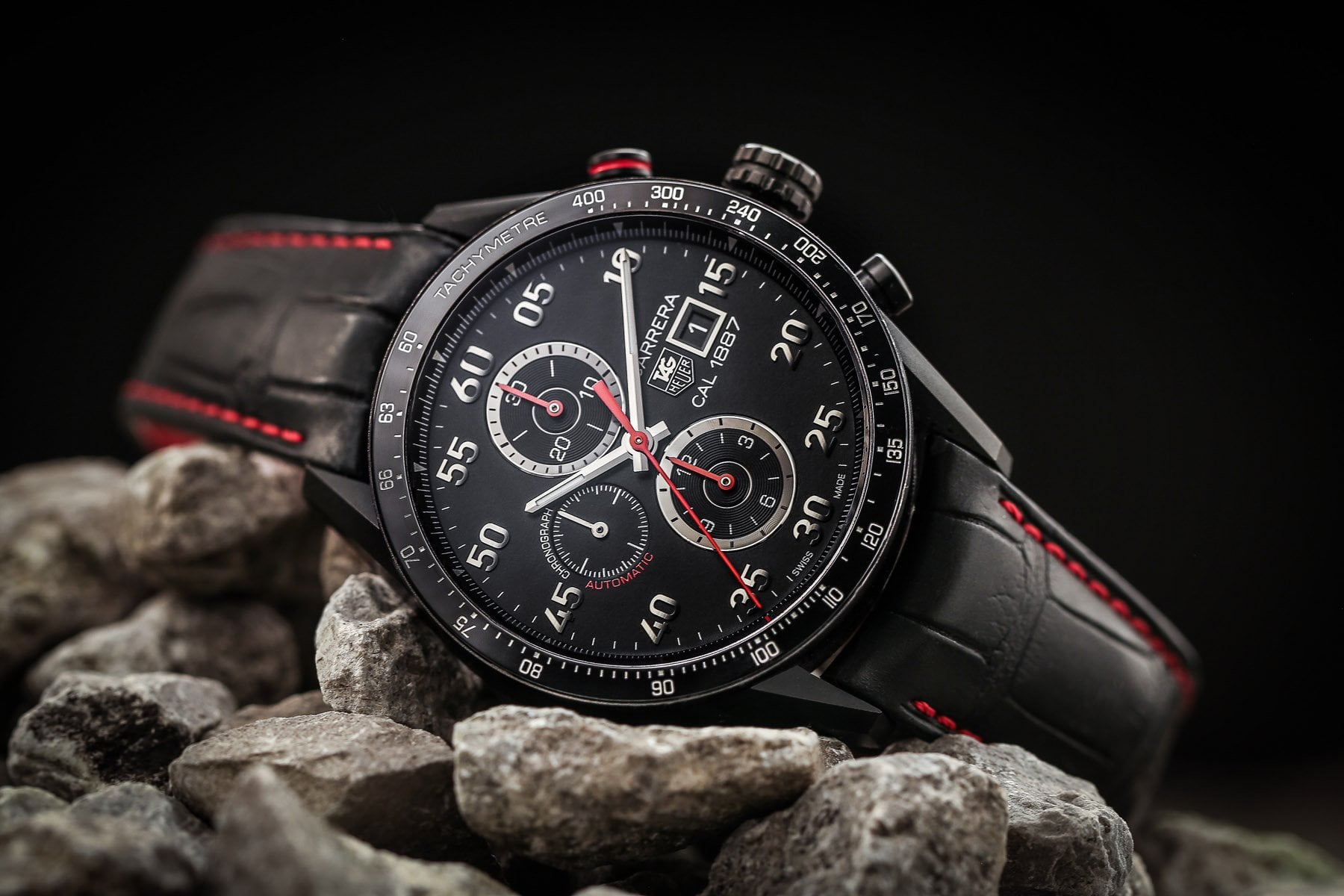 Attention Grabbing Photography!
You'll know that advertising and marketing is often the first point of customer interaction with a business. If the literature, whether physical or online, doesn't grab and inspire a potential purchaser, it has failed.
This is where we come in…
Cliik Studios is all about making a product shine. We always strive for unbeatable results, which is why we are able to work with some of the biggest global brand names, including the BBC, Sky, M&S, Barclays, Hublot, Specsavers, to name but a few.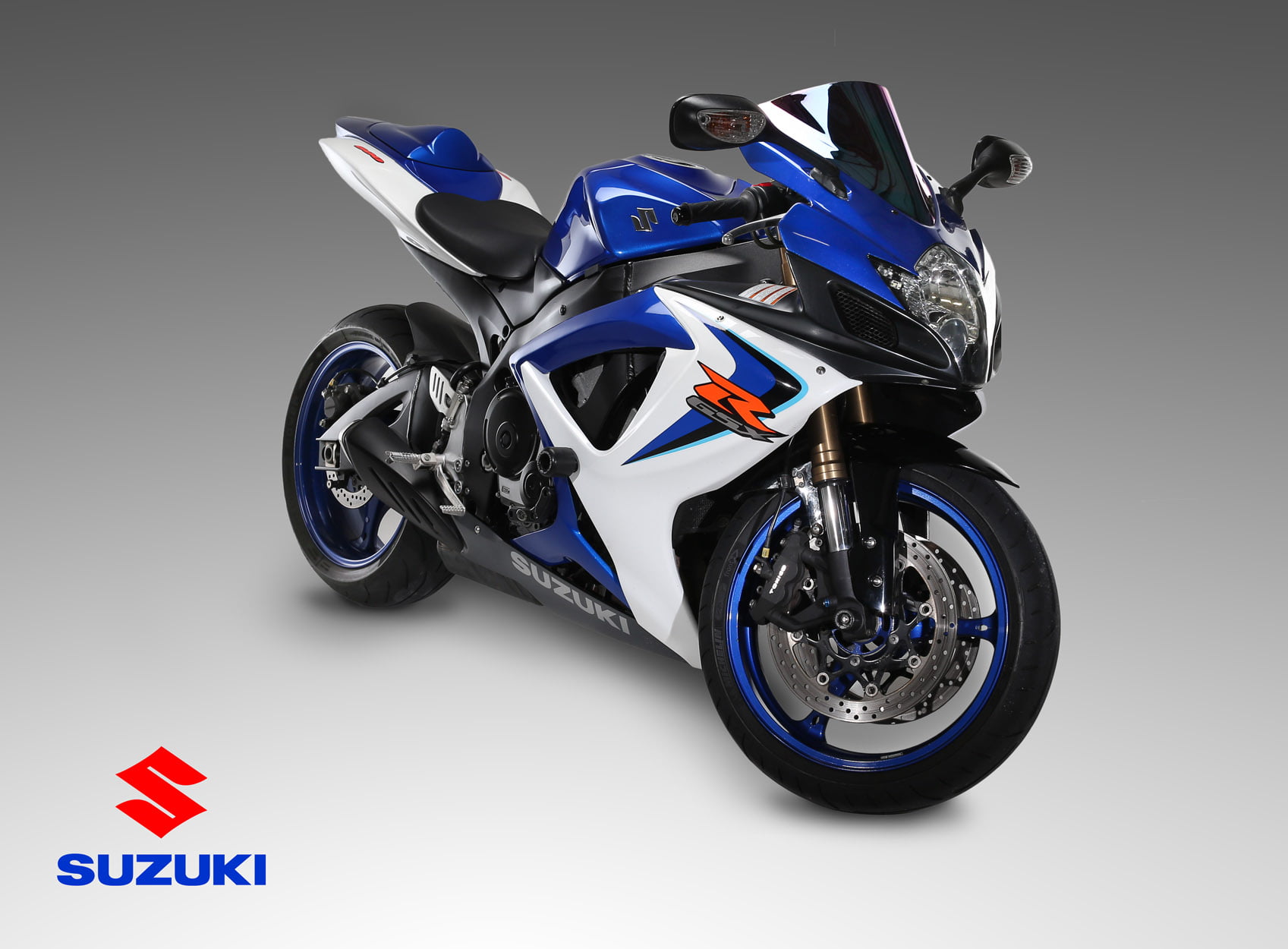 Our Photographic Services
We offer an array of product photography services that shows off the subtle detailing of jewellery, watches and clothing. For fashion and lifestyle retailers, we utilise the ghost mannequin (or invisible mannequin) technique that puts the emphasis firmly on the garment. We deliver exceptional product packshot photography images, too, that instantly convey your brand values – and quickly trigger customer recognition. Among our other services are 360° product spins, which allow an item to be studied from every angle.
Our talented photographers produce carefully composed, sensitively lit and wholly creative images that match any scenario, whether you are a high-end fashion retailer or the purveyor of quality snacks. We cater for physical businesses and institutions as well as e-commerce sites – put simply, if you have a product, you can rely on us to photograph it perfectly.
At an affordable price, we deliver the highest quality images with which you can advertise your products most effectively.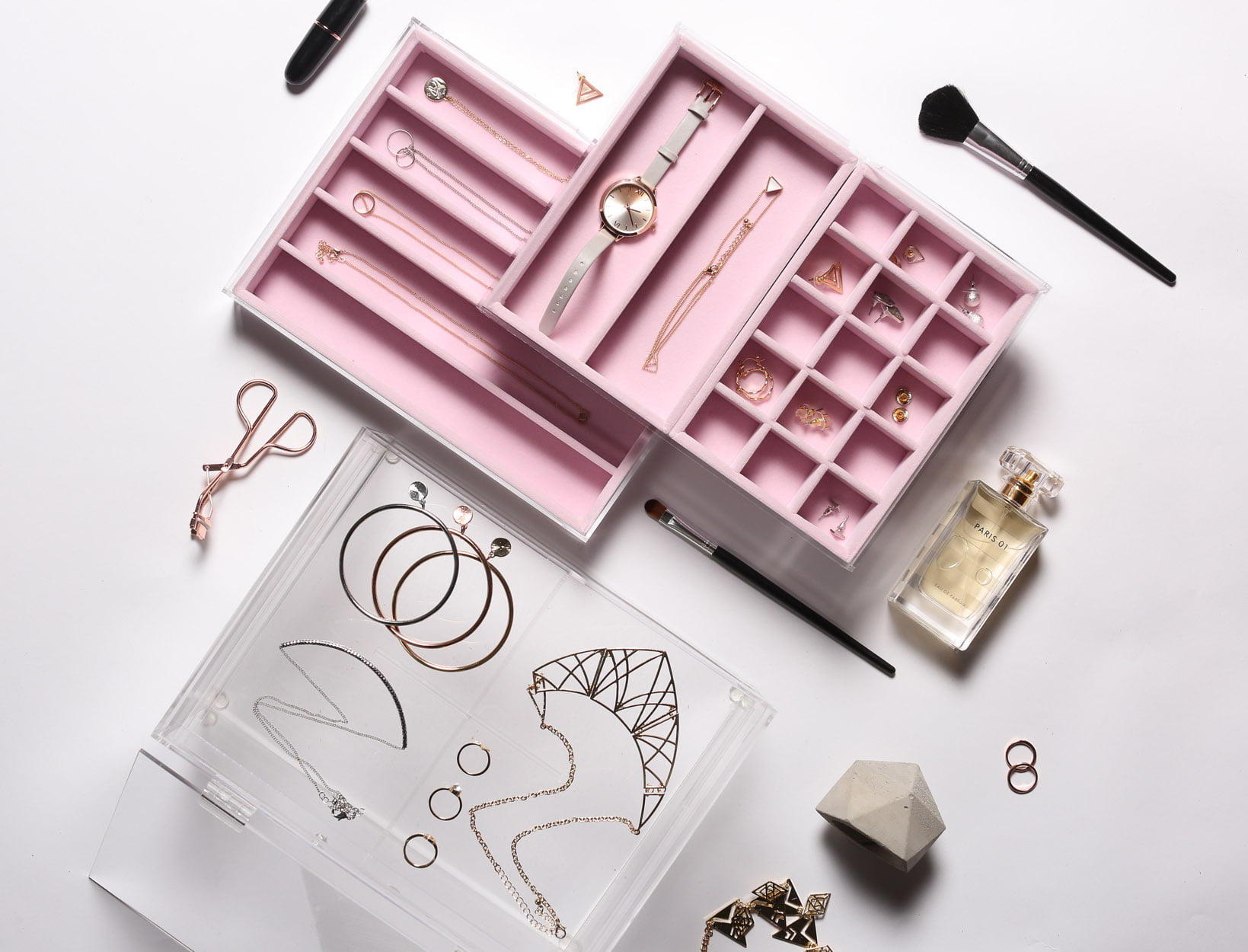 Affordable and Convenient
No matter where you are in the UK, our Manchester studio is never far away. With our straightforward booking system, we can have your products with us in no time at all, enabling one of our first-class photographic sessions to begin.
For clients that are situated in Lancashire, Greater Manchester, Cheshire and Staffordshire we provide our services in Blackpool, Preston, Blackburn, Bolton, Manchester, Stockport, Warrington, Liverpool, Chester, Leeds, Halifax, Huddersfield, Sheffield and Stoke-on-Trent. We operate in London, too.