Creative Ecommerce Fashion Photography
Creative Fashion Photographers Manchester | Fashion Photography Studio
Cliik Studios is one of the UK's leading product & fashion photography studios. We've been producing high-quality product photos, on-model images, lookbooks, and editorial content from our 3000 sq ft studio in Manchester since 2008. Ecommerce Fashion has been an integral part of our evolution in the fashion industry and to this date remains one of our core photographic services. Our work can be seen in thousands of fashion magazines and ecommerce websites across the globe and has helped hundreds of small and large fashion brands grow their businesses whilst looking after their bottom line.
We are a small team of expert product photographers, fashion photographers, and image retouchers whose main goal is dedicated to creating beautiful & inspiring, cost-effective imagery that will help you sell more products and reach your target audience.
Fashion Photographers
Leading Ecommerce Photography Studio Manchester | Browse our fashion services…
Here at Cliik Studios, we understand that fashion photography is not just about taking a picture of clothing. It's about capturing the very essence of the brand and what it represents. We achieve this by getting to know our clients and their products inside out. This way, we can create images that accurately reflect their style and achieve the desired results. So, if you are looking for an experienced fashion photographer that can handle projects of any size, and produce consistent results time and time again, we have a range of services that will suit your needs. Our team of experts will work with you to create a bespoke package that meets all of your requirements, ensuring you are 100% happy with the final results.
The most simple and cost-effective way to advertise your clothing. Our Ghost Mannequin Photographers strive to create the perfect image!
Our team of stylists, photographers and retouchers have been creating model-e-commerce Photography in our Manchester based studio for over a decade.
Flat lay photography is perfect if you are selling apparel and clothing items on your own website or one of the many e-commerce platforms now widely available.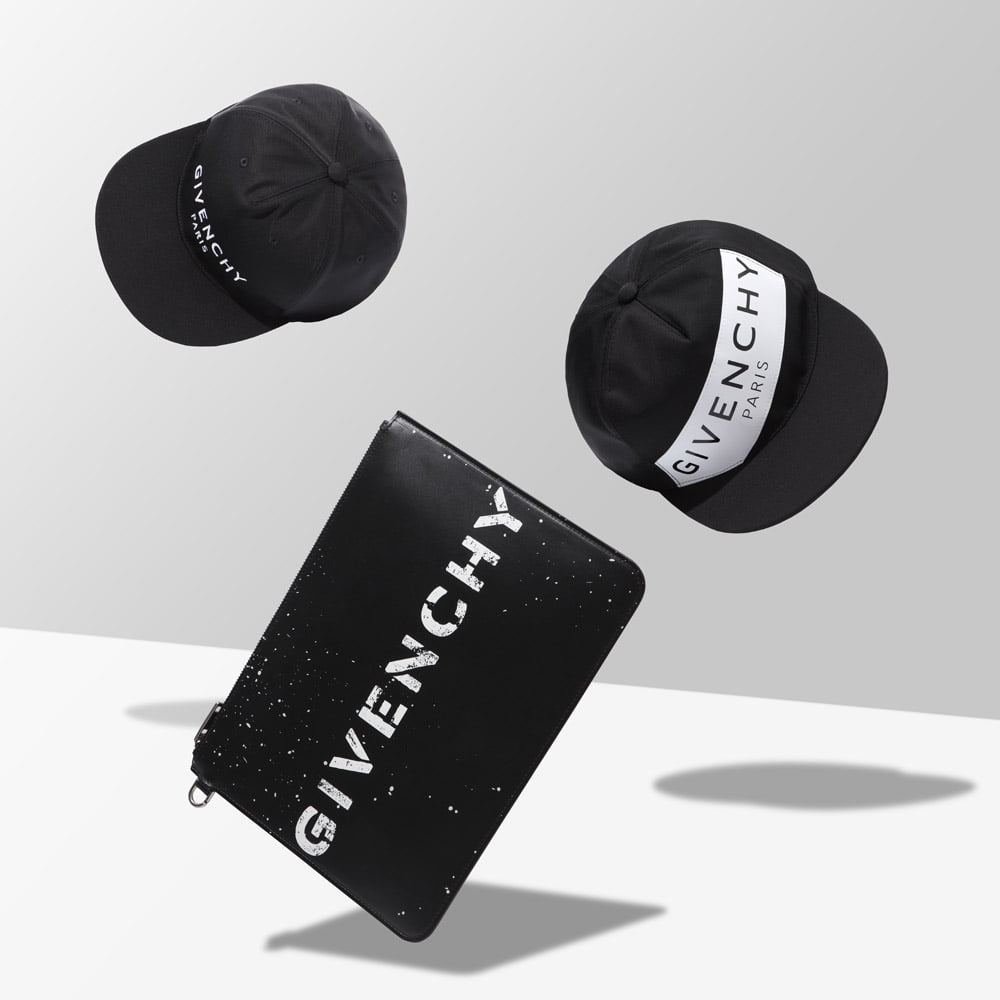 Creative Product Photography
For those looking for a little more creative flare. Perfect for all kinds of social media and advertising campaigns…
Creators of Interactive 360 Fashion & 360 Product Spins
360 product photography is a relatively new technique of product photography that allows us to take pictures of your products from all angles and provides an interactive way for customers to view your products online. Our enhanced 360 spin technology offers a more realistic experience for clients, will show off your whole product in an instant, and has been proven to increase your conversion rates by up to 30%.
Our interactive 360 spins have helped hundreds of businesses sell more products. Ideal for clothing, footwear, fashion accessories, and almost any other product you can think of! What's more, it's very easy to implement into any website! If you need advice or have any questions on the implementation of a 360 spin into your website, just ask!
Product Videos
Engaging content creation for your products
We make excellent and intriguing professionally produced video content for businesses that manufacture, market, or sell items. Video content has the ability to keep your consumers glued to your site for longer, thus increasing the likelihood that they will convert into purchases. There's also a lot of SEO benefit in having a video on your webpage or e-commerce item.
The process is simple: Send us an email and one of our specialists will contact you to discuss your options. Make a start by clicking the button below and telling us what you need.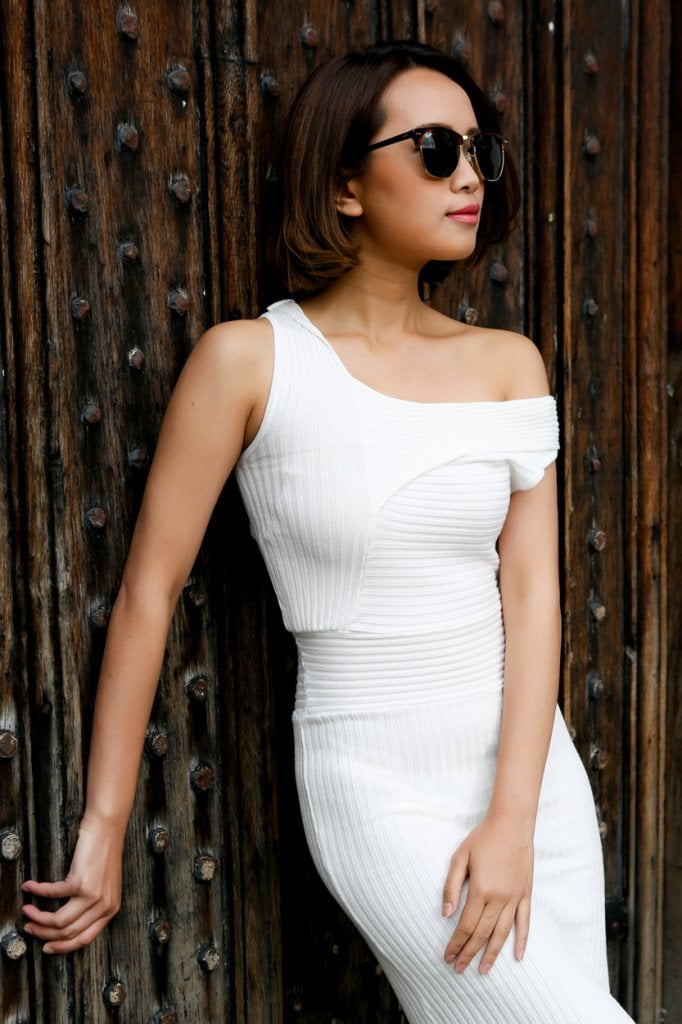 Product Photography for Fashion Campaigns Manchester | On-Model Campaign Photoshoots
If you're looking for a Manchester fashion photographer, you've come to the right place. We've conducted hundreds of fashion shoots for businesses of all sizes and pride ourselves on producing creative images to a very high standard. Whether you need fashion images for an ecommerce website, lookbook, campaign or catalogue we can help. We also offer location scouting and studio hire services to make your photoshoot run smoothly.
Our fashion photography services include:
Ecommerce product photography
Lookbook photography
Campaign photography
Model portfolio photography
Location scouting
Studio hire
If you're looking for high-quality fashion photography in Manchester, get in touch with our team today. We'll be happy to help.
Looking for something more creative?
Do you want to increase the amount of interaction on your social media platforms? With our attention-grabbing social media photography service, you'll be able to do so! We create photographs that are guaranteed to attract likes, comments, and shares. Don't hesitate to look at our portfolio for examples of our past work.
Monica Soni
Incredible experience! Highly recommend for outstanding service and top notch work. Adrian looked at...
read more
15/11/2023

Relentless Microcement
Cliik Studios colour matched a number of images to swatches for us. The whole team was very profess...
read more
13/11/2023

Connor Morley
Really happy with the service at click studios. The photos were everything we wanted and more. Very ...
read more
07/11/2023

Roberto Fandino
I am delighted with the work done by the Cliik Studio team. Everyone was attentive to my needs and d...
read more
07/11/2023

Fashion photography is very subjective and therefore it is important to find the right fashion photographer for your project who will understand your vision and be able to capture it through their lens. If you are a fashion brand or retail store looking for a fashion photographer in London, Manchester or anywhere else in the UK, we would love to hear from you.
Please note: We are extremely busy so it could take up to 1-2 working days to respond. If your enquiry is urgent or you would like to speak to someone please give the photography studio a call on 0161 660 4108.
Creating Inspiring Imagery
If you're planning a fashion photography project, we'd love to hear from you
Only takes a few seconds!