Product Photography Studio Manchester
Earlier this year our Managing Director, James, Purchased a 120-year-old former Engine and Boilerhouse in Swinton, Manchester to renovate and convert into our new Product Photography Studio. As always, the project took longer and cost a hell of a lot more than expected. The project took 9 months to complete and is now the very firm base where we shoot the majority of our Product Photography. James has invested £0.5m in our new studio, and this investment clearly shows James's love for photography and our commitment to providing first-class product photography for our Manchester based customers. Cliik Studios are here to stay!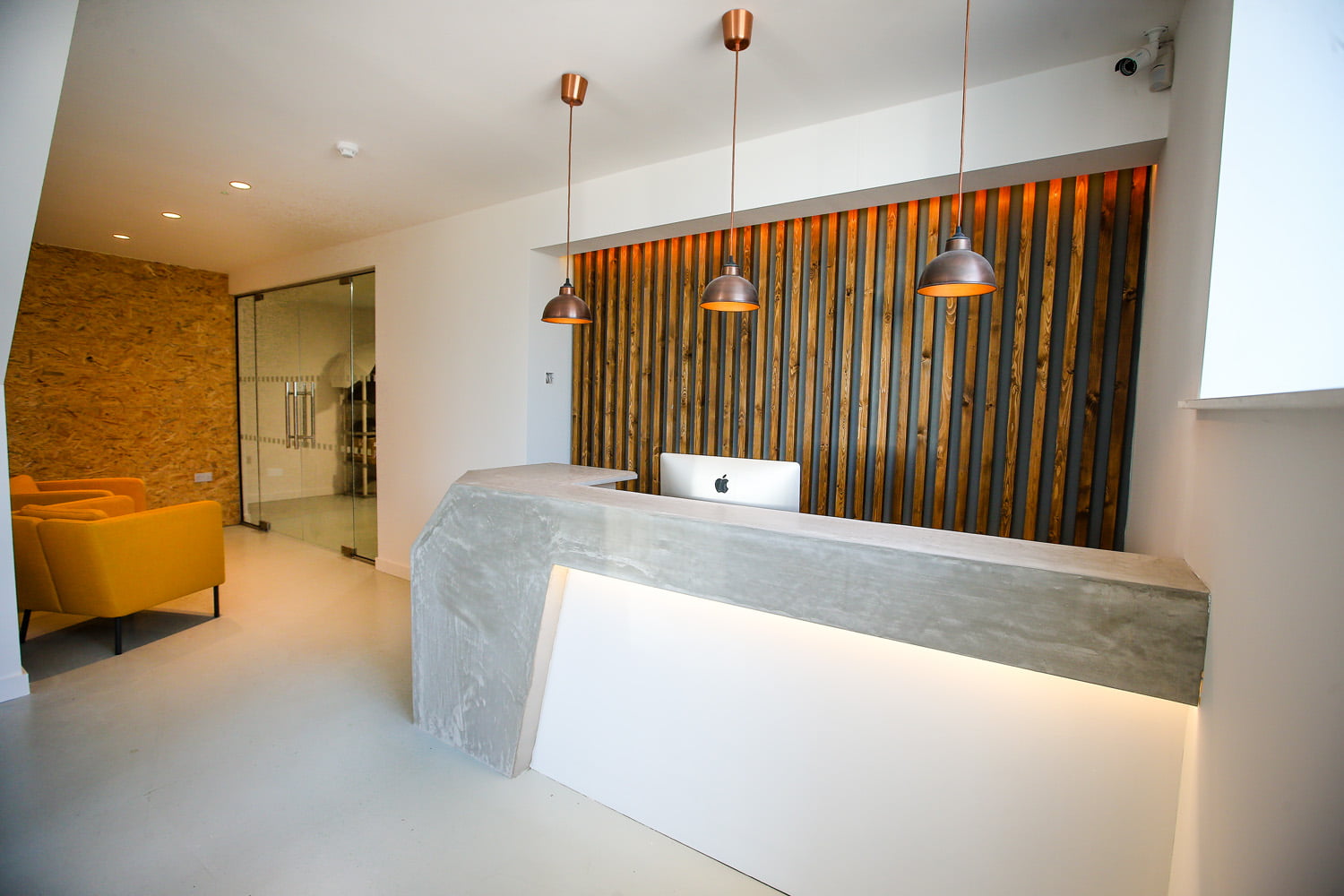 Modern Studios Demand Smart Technology
Throughout the build, James has integrated various different smart technologies into its design. We've integrated everything from smart underfloor heating and monitored security systems, to smart lighting and SUPER FAST 350MB Broadband to ensure we can send our customers images at lightning speeds.
FREE Parking outside the front door

Super Fast 350MB Broadband

24hr Monitored Security System
Building The Photography Studio
Over the course of the 9-month project, James and his team of builders worked extremely hard to bring you the fantastic space you can now see whilst at the same time trying to retain and re-introduce original period features that building regulations tried to make us cover up. The building is super insulated but still retains newly re-pointed interior feature brickwork walls throughout. You can take a look over on James's Photography website for a more detailed description of the Product Photography Studio Build.
During the rip out we revealed dangerous electrics, rotten floor joists, epic damp and nearly 9 tonnes of Bird Poo when we ripped down the 120-year-old ceiling!!!
Here are a few of the best snaps during the product photography studio before, during and after the renovation…